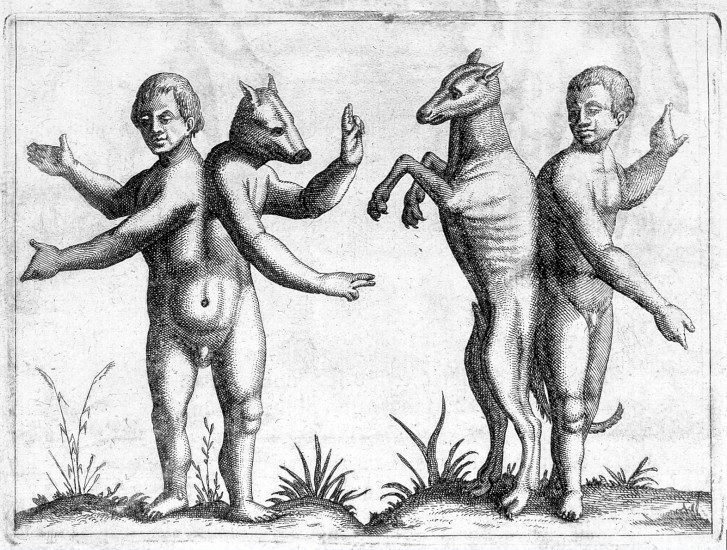 Birthing polarity: When one becomes two
Light is meaningful only in relation to darkness.

—Louis Aragon
The goddess Ceridwen has two children. One bears the face of the most beautiful maiden in the world. The other, misshapen, becomes known for his unparalleled hideousness.
The goddess Arianrhod steps over a magic wand and gives birth to twins. One emerges from her womb perfectly formed and takes to the sea, spending his life beneath the waves. The other, a mere blob, is nearly overlooked but eventually grows up to claim his birthright as a sun god.
Light and dark. Life and death. Order and chaos. Love and fear. Self and other.
As humans, we inhabit a world divided in two. Two genders. Two hemispheres in our brains. Two divine forces—good and evil—that clash endlessly with each other. The very atoms from which we're made are composed of both positive and negative particles.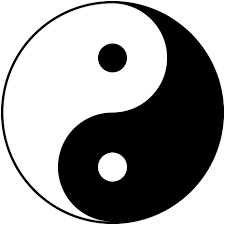 According to Hermetic wisdom, "all manifested things have two sides, two aspects, two poles." This dual nature is reflected in mythologies the world over, which are peppered with examples of twin deities existing as pairs of opposites. In Zoroastrian mythology, the twins Ahriman and Ahura Mazda represent the spirits of evil and good. An Egyptian creation myth pairs the earth god Geb and the sky goddess Nut together as twins.
In Y Mabinogi we find two powerful creator-goddesses, Ceridwen and Arianrhod, who give birth to children with opposing characteristics, each pair representing one of the most basic and fundamental dichotomies: dark and light. In both cases, the duality of their offspring receives only a brief mention within a much larger tale, yet these few lines speak volumes about the nature of human consciousness—and how we can develop its potential.